HOW TO EARN 5000+ POINTS ON ADDMEFAST DAILY!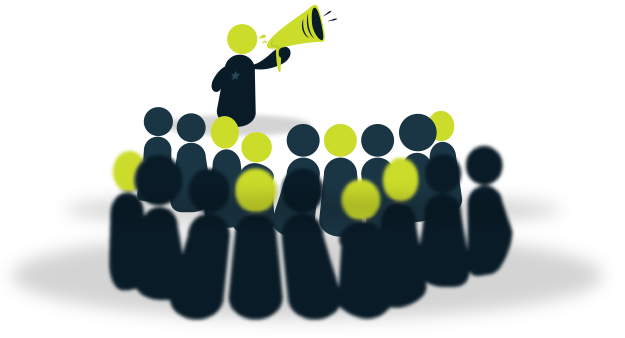 STEP 1 : DOWNLOAD ALL BOTS (LINK BELOW)

download from here

STEP 2 : (ALL OF DOWNLOADING)

○ Download

FIREFOX




○ THEN DOWNLOAD IMACROS ADDON


STEP 3 : (MOVING)

UNZIP THE BOT ZIP FILE

THEN MOVE IT TO DOCUMENTS/IMACROS/MACROS/DEMO-FIREFOX

THEN OPEN FIREFOX AND RUN 1 BOT OF FB SUBSCRIBE



IMPORTANT STEP


RIGHT CLICK ON FIREFOX

THEN CLICK ON OPEN NEW WINDOW NOW FROM THIS WINDOW SIGN IN TO FB AND ADDMEFAST
THEN OPEN IMACROS AND RUN ANOTHER BOT

REPEAT THIS (IMPORTANT STEP) AND MAYBE 5000+ A DAY :)

THANKXX TO ME FOR THIS IDEA!!!!!!
ABOUT THE AUTHOR
Hello, I'm Jagrit n I like Blogging and Graphic Desinging. My blog brings you latest Games, Apps, n Tech News